Small hatchback segment is back in limelight with the launch of Renault Kwid which has received rave reviews from all corners and has got more than 25,000 bookings only in first few days of its launch. In 2018 expect a lot of entry segment hatchbacks both new as well as existing car facelifts.
Maruti Ignis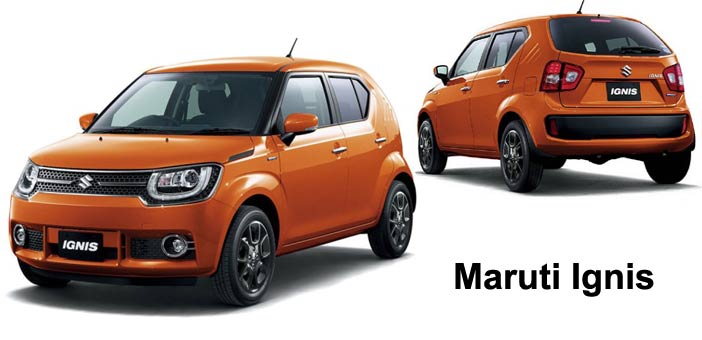 Maruti knew and sensed the initial success Kwid would get and it started working on answer of the same long back. The all new Maruti Ignis is going to come on the roads by end of 2016. Will it be too late by then as according to last news Kwid already got a pre-booking of 25,000 units?
The new small car from Maruti is very similar to Kwid SUV like body, low in price, size similar to a small car with best of mileage. It has all the features present in its challenger. It is going to be compact crossover and is going to be highly based on the IK-4 concept. It is very likely that Ignis is going to come in both petrol and diesel variants. The car is all probability will be powered by 1.2-litre petrol and 1.3-litre diesel engine.
Price: Rs. 4 to 5 lakhs
Launch Date: November 2016
Engine: 1.2 litre petrol, 1.3 litre diesel
Datsun Redigo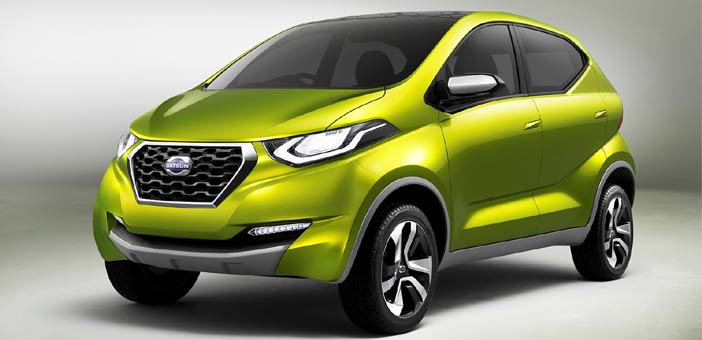 After the lukewarm response for its Go model, Datsun is all set to take on its rivals once again with its Radigo which is again a compact crossover similar to Kwid. The concept car was first seen at 2014 Auto Expo is an attempt by Nissan to get its foothold in the Indian auto industry. It will be placed directly against Alto 800, Hyundai Eon and Kwid. The car is most likely to have 799cc similar engine with a lot of resemblance to Renault Kwid. However, the design for the car would be very distinctive with a similar face like Go. Since the brand value for the company is lowest in the market, expect a very aggressive price. The car is most likely to be on sale from March 2016.
Price: Rs. 2.5 to 3 lakhs
Launch Date: March 2016
Engine: 0.8 l Petrol
Maruti Alto 800 Facelift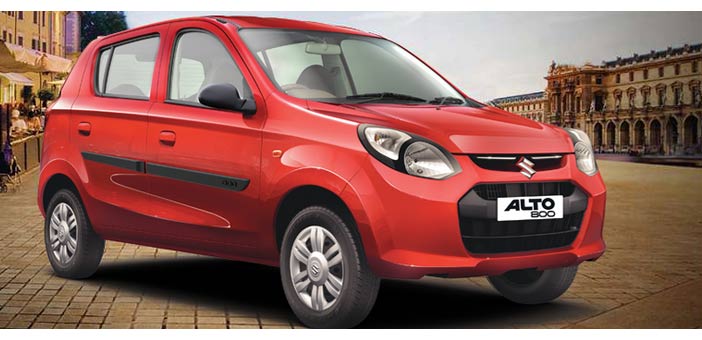 The small hatchback is in the limelight after a long dominance of Maruti and the company is aware of it. It knows that company which holds a maximum share of this segment will rule Indian automobile market. Since long the facelift of Alto 800 was due and this time there is going to be big additions to the best seller. The new car would not only have a better fuel efficiency but AMT is most likely to be introduced in the model which is going to be the trump card for Maruti. Addition of Celerio diesel engine in the model would further cement the market dominance of Maruti if and only if it happens.
Price: Rs. 2.6 to 3.8 lakhs
Launch Date: Beginning 2016
Engine: 0.8 petrol, 0.8 diesel
Tata Kite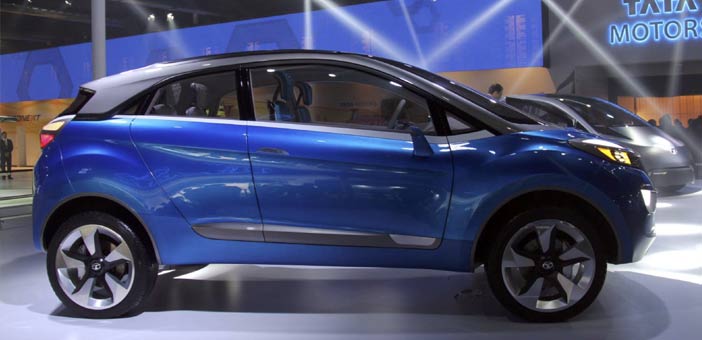 No doubt Indigo and Indigo ES has aged and is taking its last breath. Tata has realized it sooner than a letter and the new Kite is the answer to the aging Indigo fleet. Kite is a completely new car designed from ground up by TMETC (Tata European technical center). Both the hatchback and sedan is going to be on a completely new platform much advanced than the existing Indigos. The all new Kite will be powered by 1.4 litre diesel Dicor motor and 3 cylinders 1.4-litre petrol engine. The hatchback would be positioned beside Celerio and Wagan R whereas the sedan model will be in the Zest league.
Price: Rs. 3.5 to 5.5 lakhs
Launch Date: January 2016
Engine: 1.2 litre petrol, 1.0 litre diesel