1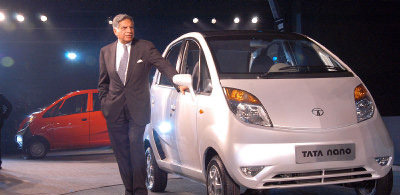 Numero Uno – Tata Nano
Price: $2500
Tata Nano is launched in 2008. Tata Nano is no doubt going to change the way a common person travels in India and in not so well off parts of the world. Tata has created something which has never been attempted before. What more one could expect, comfort of a car at the price of a bike.
2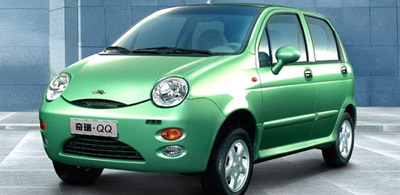 Chery QQ 3
Price: $3,900 to $5,200
Chery QQ 3 is china based car launched in 2003. The car sells at $3,900 to $5,200 and is popular with first time auto buyers in China and is very popular with women.
3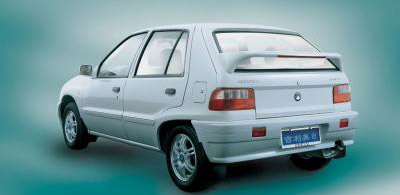 Geely Merrie Star
Price: $4,200 to $6,500
Geely Merrie Star was launched in 2005. Geely Merrie Star is a 4-door sedan and its engine size ranges from 1.0 to 1.3 liters. This is again a very popular car in China and is popular primarily among middle income families and first-time car buyers. It is very popular in China's smaller cities.
4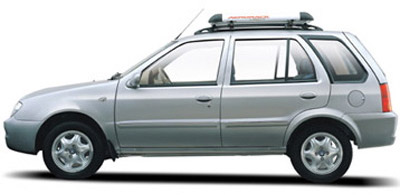 Geely HQ S-RV
$4,400 to $6,200
Geely HQ S-RV was launched in 1998. Geely HQ S-RV is a sports recreational vehicle and its engine size ranges from 1.0 to 1.5 liters. It is popular for its price ($4,400 to $6,200) and roominess. The features for Geely HQ S-RV is impressive as the car is fitted with a centrally controlled locking system and a rear-window washing system.
5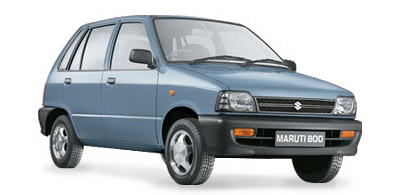 Suzuki Maruti 800
Price: $4,400 and up
Maruti 800 was launched in 1983 and revolutionized the Indian auto market. Maruti 800 is fitted with 796 cc gasoline engine. Maruti 800 is the most reliable and largest selling car in India. The current price tag for the car is near $4,400 and up. Maruti 800 buyers comprise of people who upgrade from two-wheelers.